learn-ing /ˈlərniNG/​
1. the acquisition of knowledge or skills through experience, study, or by being taught.
At West Coast Bible College ®, our biggest passion is empowering students to grow through learning. WCBC promotes the Five Pillars of Learning: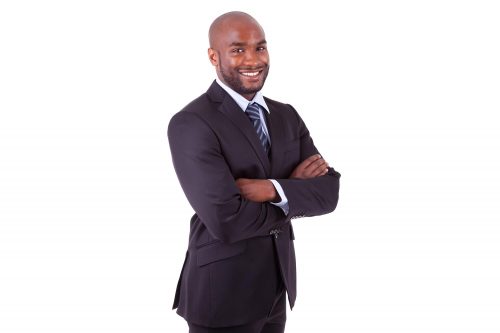 Critical Thinking
This includes analyzing topics, gaining insights from experts and thought leaders in the field, connecting with and asking questions of your mentors and developing your own ideas from the data you've collected.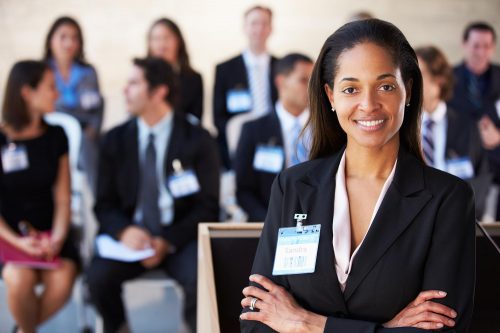 Go Beyond
Our study abroad programs encourage you to visit other countries to gain perspectives from people of other cultures, backgrounds and beliefs. These retreats offer certifications that count towards college credit. To learn more about upcoming events click here.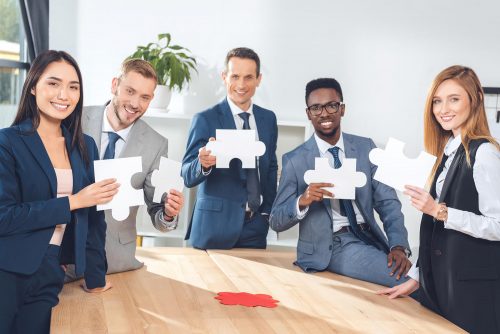 Research Subject Matter
As soon as you enroll in WCBC, we invite you to begin your journey to research. This includes reviewing historical data, reading articles, watching videos, interviewing key people and much more. Learn the fine art of research through your WCBC experience.
ACCESS COURSES AND GAIN THE INSIGHT YOU NEED TO ACHIEVE YOUR GOALS.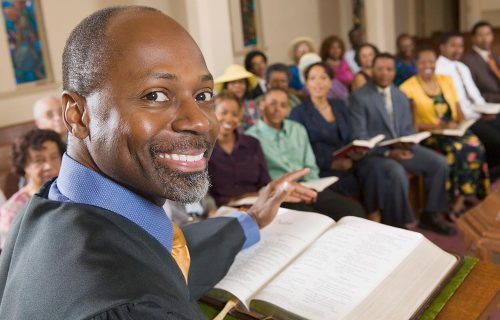 Gain Firsthand Experience
At West Coast Bible College ®, we encourage you to work with your local church, engage in ministry and related activities to put your knowledge to work in the most effective ways.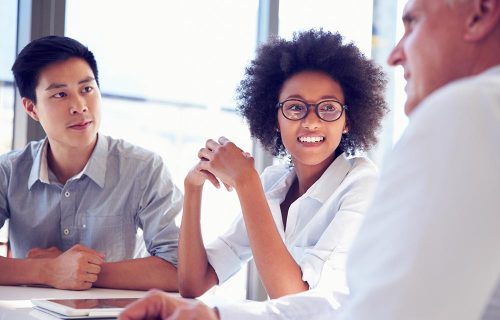 Work Effectively with Others
One of the most important aspects of professional growth is learning how to work with people. West Coast Bible College ® has partnered with Success Training Institute to provide soft skills certifications to all its students. In addition, those who have already earned soft skills from Success Training Institute in the past 12 months, will be eligible for college credit with West Coast Bible College ®.