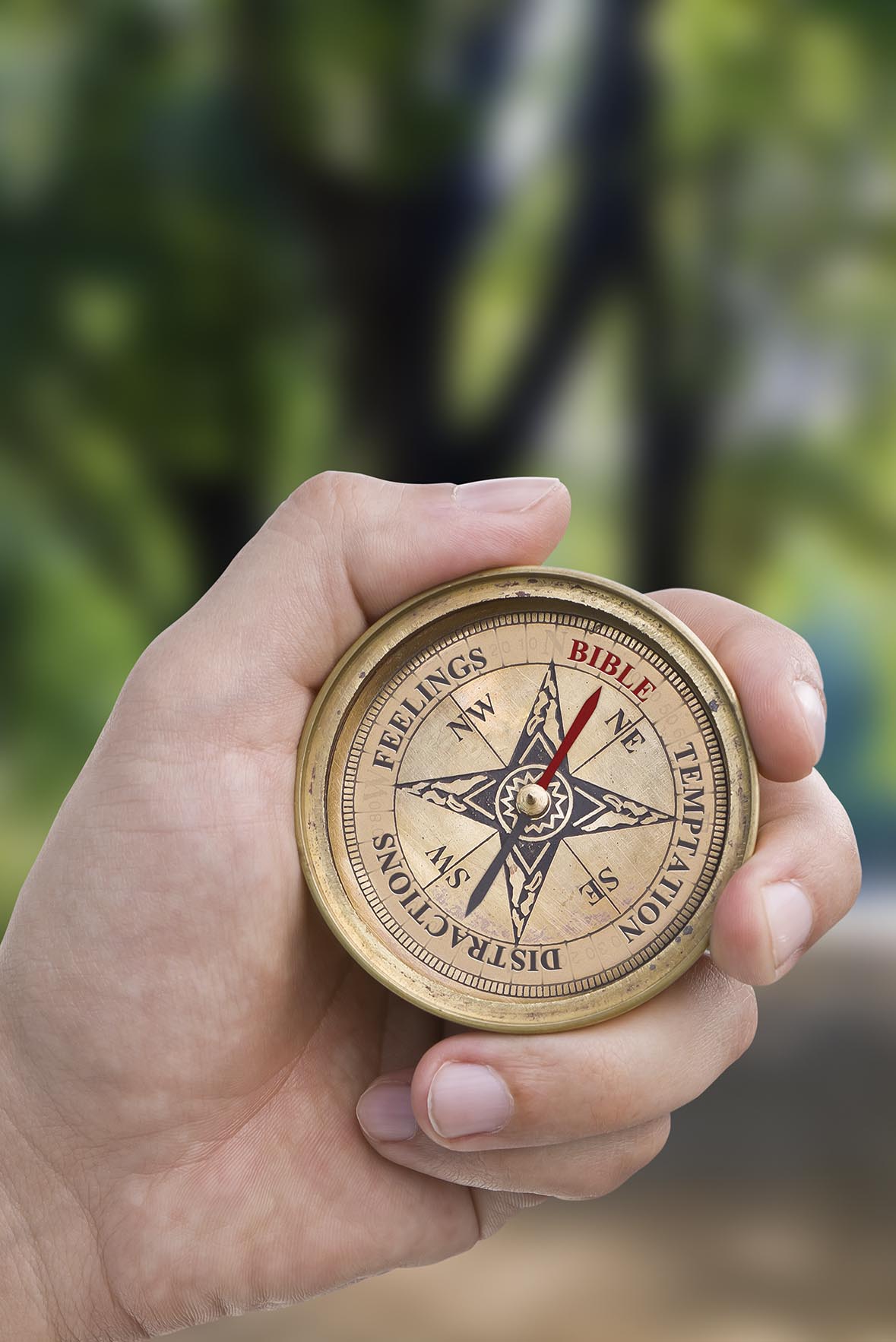 WCBC offers one of the most affordable educational opportunities in the world. There is no need for Student Loans or even Financial Aid as all programs can be completed by making manageable monthly investments in your academic advancement.
You can pay your tuition all at once or make monthly payments. Our recommended Payment Plans are outlined below:
Once your academic programs are completed no more monies are owed for tuition.
*- Partial Scholarships reduce the price of tuition to create the manageable monthly payments as outlined above.